Celebrating life
At Dying Art, we are here to help celebrate the life of your loved one with custom designed caskets and urns. So take a breath, and know that we offer our expertise in creating the perfect send off that captures their personality, so that you can look back on this time with a smile on your face.
Let's make it memorable.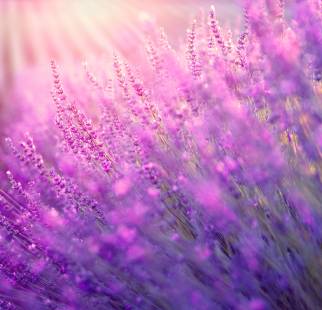 Personal touch
Dying Art was established back in 2003 with the intention of creating a personalised caskets service for family and friends to celebrate the life of their loved one. Our inhouse design and production team ensure that you are given the opportunity to really express your gratitude in a creative expression that you know would make that special person happy. Over the years we have received a great deal of positive feedback from family members telling us how much their personalised caskets elevated the entire mood of the service.
"Dying Art made this beautiful casket for my darling Mum, it made our final celebration so beautiful. What an amazing team, service was incredible."
– Trish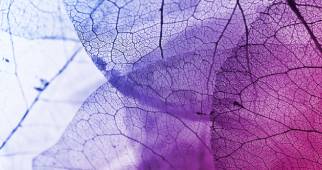 Silver lining
And that's what we're all about, allowing you to put a silver lining around that dark cloud, and bring a moment of happiness into this difficult time.
Dying Art is proudly New Zealand made. All of our caskets and urns are designed and created in our studio in Auckland. We know that our products hold an intrinsic emotional value to you, so we place the same care when creating them. The Dying Art team is a tight knit family of people that have a genuine passion and empathy for the services we provide. We know time is of the essence, and offer quick and fast delivery nationwide.


Nationwide service
Please note that Dying Art caskets are only sold through funeral homes.
Our service is nationwide, so no matter where you are, let your funeral director know you're wishing to arrange a Dying Art casket or Urn and they will get in contact with us. This allows for a smooth process for all.